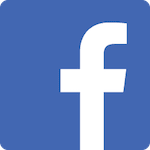 Great place to train! Excellent instructors!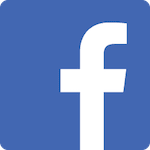 More than a martial arts instructor. A very family friendly place.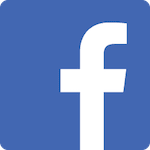 Love this dojo! Wonderful professor and instructors!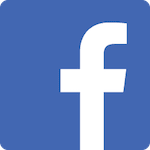 Professor George has a dojo that is a great place to learn martial arts for all ages. He is an excellent teacher. Our family joined Dracut Kempo in 2015 and we all enjoy going to classes.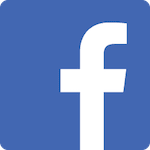 After researching karate schools a bit I joined DKK about two years ago. One of the best decisions I've ever made. Clean facility, fair prices, and a great workout! Shihan George has a gift for teaching students of all ages with a range of fitness levels and requirements. Everyone is very welcoming and they go out of their way to make you feel comfortable. Shihan offers flexible class schedules (both group classes and individual sessions) and kids classes as well. Shihan even offers a Summer camp for kids as well. I would highly recommend this dojo to anyone looking to learn from one of the best.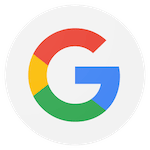 My son's been going there over a month now and LOVES IT! Very clean with great instructors who really have a good demeanor with younger students. The facilities are very clean and quite affordable. Also, the number of classes throughout the week is enormous, allowing for plenty of opportunities to find a time that works into your schedule.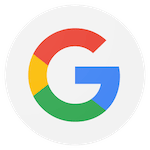 Loved it so fun sensi is great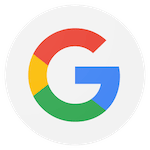 This school changed my life and shaped my future. It can with yours too.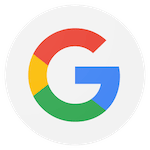 My daughter enjoys going here for classes.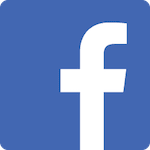 I highly recommend dracut kenpo karate! My son has been taking class here for several years and he loves it! Shihan does a great job at teaching not only self defense, but self confidence. He also takes the time to check in with his students and get to know them. Shihan has been a great influence on my son.